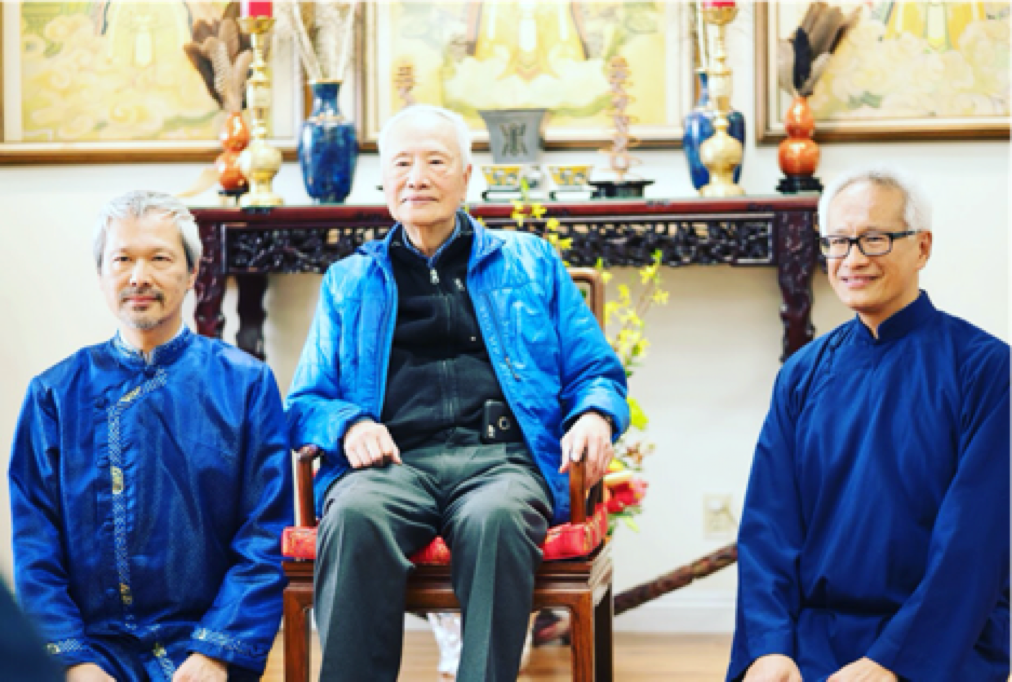 Hua-Ching Ni is an author, teacher and physician of Traditional Chinese Medicine who addresses the essential nature of human life and assists people with their personal growth and spiritual development.
Known to all who love and respect him as OmNi, he was raised in a long family tradition of healing and spirituality and spent his youth learning from highly achieved masters in the mountains of China. He is the beneficiary of a broad spiritual tradition passed down since the golden age of China.
OmNi writes in Chinese and English on ancient philosophy, Integral medicine, acupuncture and herbology, spiritual cultivation, Chinese astrology, Tai Chi Chuan, Chi Gong, meditation and related subjects. His writing springs from his life experience, teaching and spiritual development.
He has lectured world-wide on spiritual truth, philosophy, and special practices for building a natural, healthy life and cultivating spiritual growth. OmNi's practice of Chinese medicine and acupuncture spans over half a century in China and the West. He is also a founder and Chancellor Emeritus of Yo San University; School of Traditional Chinese Medicine in Los Angeles, California.
Even deeper information can be found at https://www.collegeoftao.org/about.html
DR. DAOSHING NI, D.O.M, L.AC., PH.D., DIPL.C.H.
Dr. Dao is a Licensed Acupuncturist in the State of California and is a Diplomat of Chinese Herbology NCCA. Dr. Dao has been active in the TCM profession as well as professional organizations. He was an examiner for the California Acupuncture Committee and also participated in the Chinese Herbology Exam development for NCCA. Well-known and respected for his special interest in reproductive and gynecological conditions. Dr. Dao is a member of the American Society for Reproductive Medicine, Pacific Coast Fertility Society, and American Association of Oriental Medicine.
DR. MAO SHING NI, L.AC., D.O.M., PH.D., DIPL. C.H., DIPL. ABAAP
Dr. Mao is a Licensed Acupuncturist, a Diplomat of Chinese Herbology and a Diplomat in Anti-Aging. He is currently in general practice with special interest in immune, hormonal and aging related conditions. He was awarded the Outstanding Acupuncturist of the Year Award in 1987. Dr. Mao along with his brother (Dr. Dao) and their father founded Yo San University of Traditional Chinese Medicine in Santa Monica. He is currently director and a professor of Chinese medicine at Yo San University. Dr. Mao is a member of the American Academy of Anti-Aging Medicine, the AOM ALLIANCE, American Society of Acupuncturist, the American Association of Acupuncturist & Oriental Medicine and National certification Commission for Acupuncturist & Oriental Medicine Diplomat in Chinese Herbology.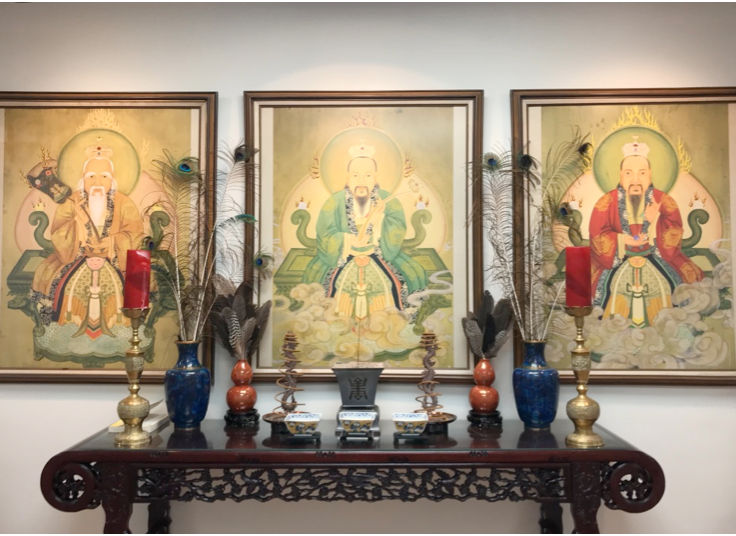 Shrine of the Eternal Breath
Yo San University
Los Angeles, CA